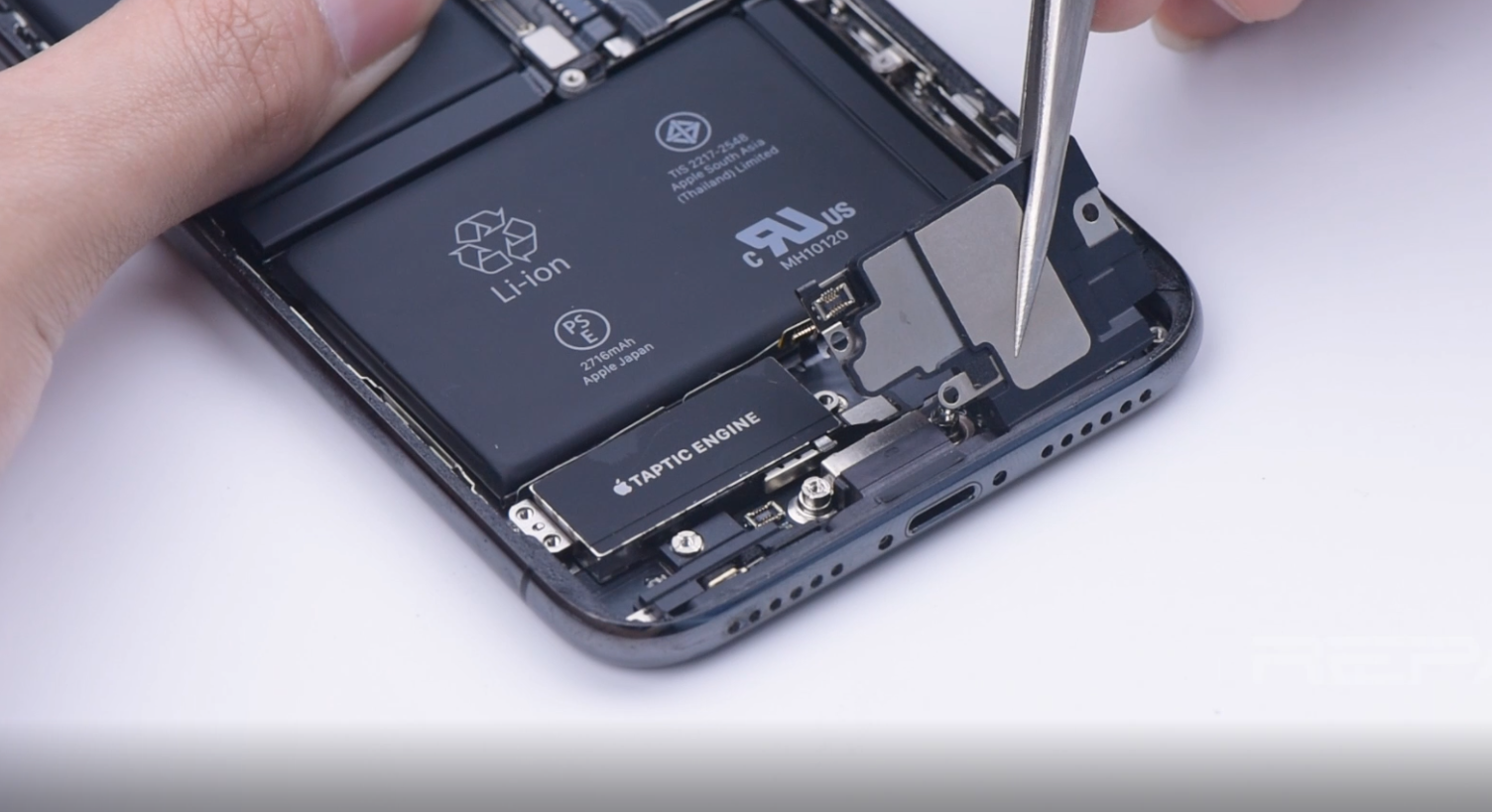 According to GSMA, there are 5.32 billion cell phone users in the world now and the number is increasing daily. As the phone functions are increasing, prices also going up. For that reason, people are looking for a phone repair shop rather than buying a new phone. But starting a new phone repair shop could be confusing and daunting. In this blog, I will show you how to start a new phone repair business from the ground up.
Market Research:
Market research is a crucial part of any business. As you want to start your new business, you should find out the value of the market and your services. You must start the business without any research but that's what I don't advise.
Learn and get certification
A phone repair business is to fix the cell phone and other related electric products by finding the error and faults. So, you have to figure out the device's problem and debug it which needs so much technical knowledge.
Where to Learn?
There are two ways to learn phone repair technical knowledge. One is over the internet and the second is offline by going to class.
Online: You will find so many tutorials on the internet such as Udemy. You can buy courses from them and fix your own phone or a friend's phone. YouTube is also a great source of learning anything. There are so many great channels that teach phone technology and repair info or knowledge. Such as Rewa Technology YouTube Channel, they have 500k YouTube subscribers and share excellent knowledge about phone repair and mobile technology.
Offline: There are two ways to be a phone repair technician offline. You can find a repair shop and work with them. Although it takes a long time to be master but it's an awesome way what most people do. Another way is to find a repair course or master who teaches how to fix a phone.
Estimate the starting money:
The cost to start a mobile repairing business could be different in various countries. Because of the manpower, renting a shop, etc. And you should choose what model you want to use. You can start your shop and get customers in the shop. And other ways are to rent a small shop and go to the customer's place to fix or both.
You must be sure to have all the necessary tools and parts to find the fault and fix different kinds of devices. There are so many online shops where you can buy repair parts and tools but be aware of the guarantee and genuine products.
Choose a perfect place:
Choosing the best place for your business is one of the most important factors. A worse business also could be popular for a place. So don't be hurry just do good research and choice the best place to start your repair business.
Get Business licenses:
You must acquire some mandatory licenses to start any kind of business not only a phone repair shop. And it's controlled by the city, state, or government. So, you have to contact the local related personnel and register to get your paper.
Employ Some Technicians and Employees:
Any shop or business consists of a lot of people's hard work. You could hire some technician who already has some reputation or expert in mobile repair industries. It will help to fulfill the demand of your customers. You can work alone in the first step but you just need more people when growing.
Build Business Website:
The website has become a necessary component for any business now. Nowadays people search on Google before going to any shop even for the local area also. It will help people to find your shop and services. So, create a business website for your shop and promote it on the Internet to reach more potential customers. There are so many ways to create a business website such as WordPress, Shopify, Magento, Wix, etc. Don't spend so much money if your target is to do real shop business.
Promotion and advertisement:
When you want to grow your business there's no second choice without marketing your business. Marketing or promotion could be different depending on your business range. However, there are many ways to promote your business.
You can advertise your shop on the local Cable channels as their audiences are local people. Also, you can advertise on Google, Facebook, and other social media that are popular in your area.
Conclusion:
Every business needs a good strategy and hard work. Never forget to write your plan in a notebook. Because our brain can forget but a notebook can remind you.
You have to learn the new technologies and cope with the market needs otherwise it will be difficult to run the business for a long time.