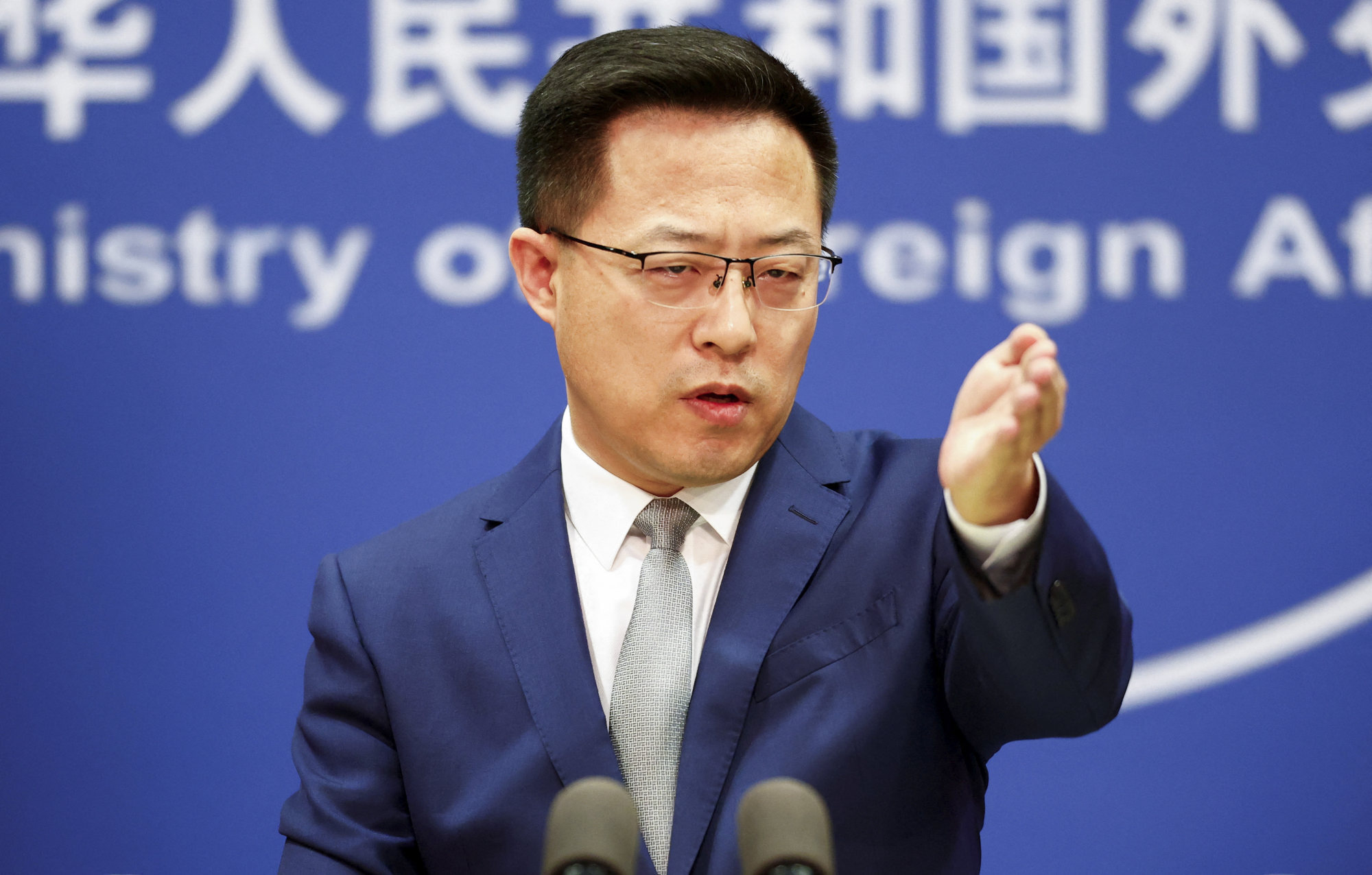 Reports of a trip to Taiwan by US House Speaker Nancy Pelosi this weekend have prompted a diplomatic protest from Beijing, which says it will take "resolute and forceful measures" if the visit goes ahead.
Pelosi, a long-time supporter of Taiwan, is expected to arrive in Taipei on Sunday after visiting Japan, according to media reports on Thursday, including by Fuji News Network, citing unidentified sources.
Neither Taiwan's foreign ministry nor Pelosi's office have confirmed the reports. But mainland Chinese analysts see the visit as "very likely" given American bipartisan support for Taiwan and Washington's hardening line on China amid the Ukraine crisis.
Chinese foreign ministry spokesman Zhao Lijian on Thursday urged Washington to stick to its one-China policy and said Beijing firmly opposed any form of official exchange between the US and Taiwan.
He said if Pelosi visits Taiwan it will "seriously contravene China's sovereignty and territorial integrity, seriously undermine the political foundation of Sino-US relations, and send a totally wrong message to separatist forces promoting Taiwan independence".
Read Full Article Here