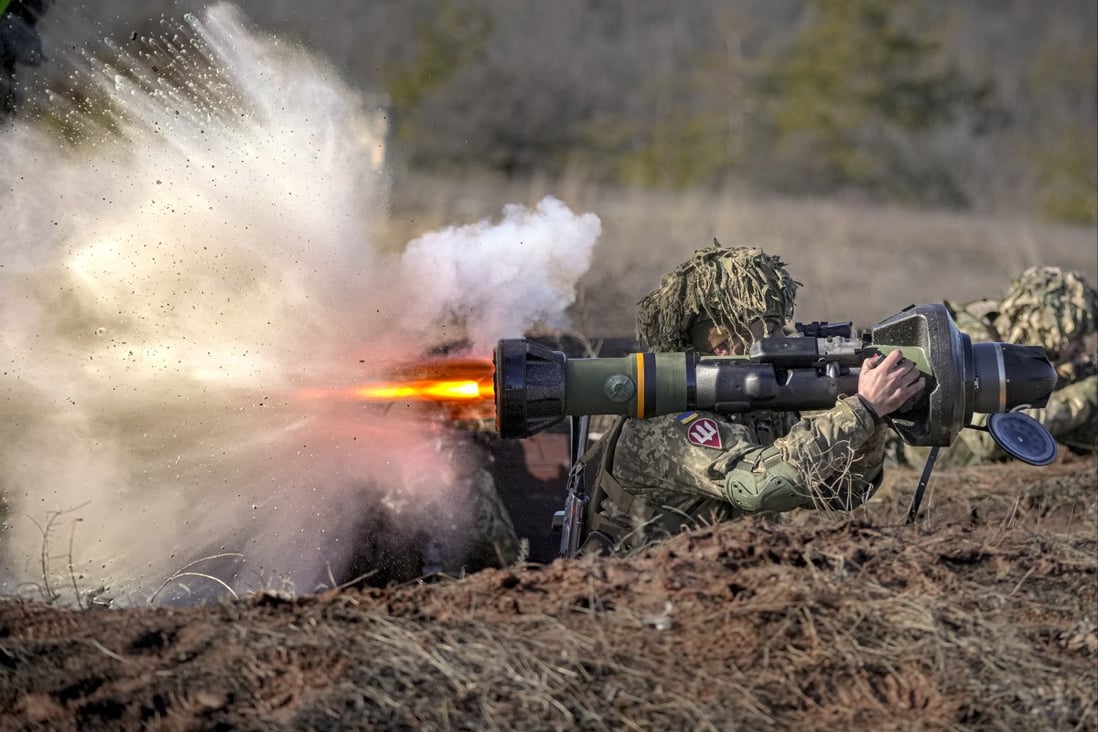 Decades of training with the US military has helped Ukrainian forces mount a sustained resistance against the Russian invasion, analysts said, with Taiwan also seeking the same approach amid heightened fears of similar aggression from mainland China.
The role of the American military in the ongoing war in Europe was unveiled during US Defence Secretary Lloyd Austin's farewell video call on Sunday with a handful of Ukrainian soldiers, just before they returned home after completing a pre-scheduled training programme at a US naval school.
Pentagon press secretary John Kirby said the Ukrainian soldiers were taking part in a "professional military education programme" at the Special Operations Command naval school in Mississippi when the Russian invasion began on February 24.
They were in the US as part of the Defence Department's "long history of hosting Ukrainian service members for training and education", and received instruction on patrol craft operations, communications, and maintenance, he added.
"Since the conclusion of the [naval training] course in early March, the US military provided the group additional advanced tactical training and training on the systems the United States has provided to Ukraine, including on the Switchblade UAV [unmanned aerial vehicles]," Kirby said.
This morning, I had the pleasure of speaking with Ukrainian troops training in the U.S. who are returning home to Ukraine today. Their bravery and skill are amazing. I made clear the U.S. will continue to provide them with the assistance they need.