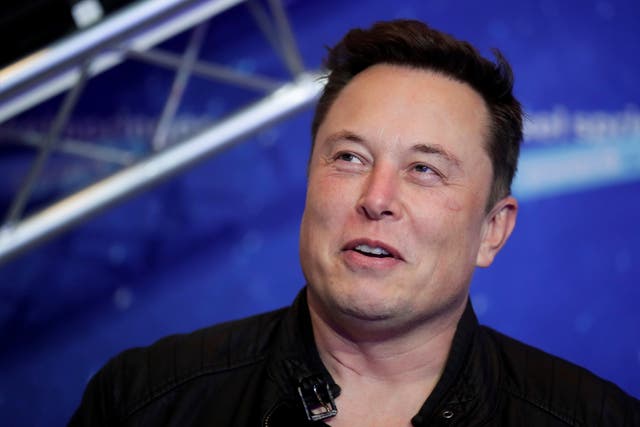 Twitter executives are reportedly meeting to discuss Elon Musk's $46.5bn offer on Sunday in a sign they may be warming to the billionaire's hostile takeover attempt.
The Wall Street Journal reported Twitter was re-examining Mr Musk's bid to buy the social media site for $54.20 per share after the Tesla CEO secured financing for the deal.
This marks a major turnaround from last week, when the Twitter board announced they would attempt to use a "poison pill" shareholder rights plan to stop the takeover.
Mr Musk also met with Twitter shareholders on Friday to drum up support for his bid, The Journal reported.
Source: Independent